Course Description: This course will be a culmination of all the Youth Ministry Courses offered at Lubbock Christian University. Student's will be asked to assist in the development of the course content.

Learning Outcomes: Students will demonstrate appropriate competency related to the following knowledge and skills:

Students will intensely refine the objectives of previous YFM Classes

Students will evaluate, refine, and develop a plan for personal, academic, and ministry growth

Students will develop a Practical Theology of YFM

Students will develop knowledge of ethnography and culture and its implications for ministry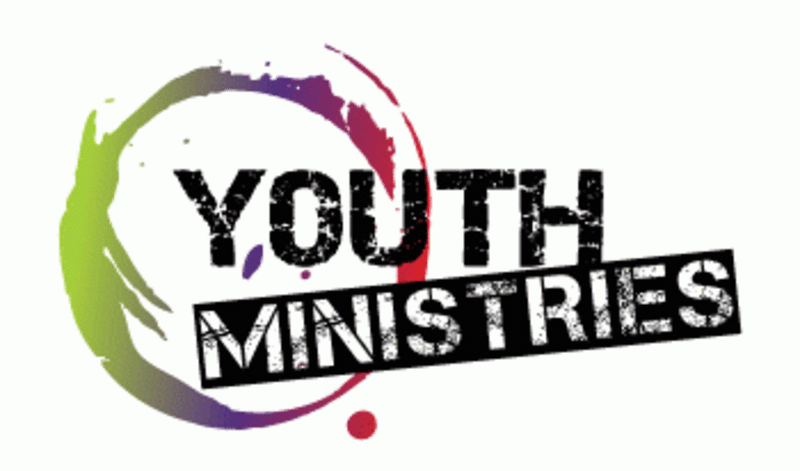 Dr. Shannon Rains
shannon.rains@lcu.edu

Course Description
Study and consideration of the spiritual formation of adolescents in light of theological, psychological, sociological, and cultural realities. Considers age-appropriate spiritual disciplines and prepares to direct adolescents in their relationships with God.

Learning Outcomes
Using a practical theology framework, learners will:
1) Create a theological and practical understanding of the spirituality of children and adolescents.
2) Understand and critique human development and socio-cultural models as they impact ministry.
3) Understand and facilitate identity formation during adolescence.
4) Consider spiritual formation in the context of individual life, family relationships, and church ministry.
5) Consider the importance of spiritual disciplines for children, adolescents, and ministry leaders.
6) Gain practical skills in order to understand age-appropriate teaching, basic methodology, and good pedagogical habits.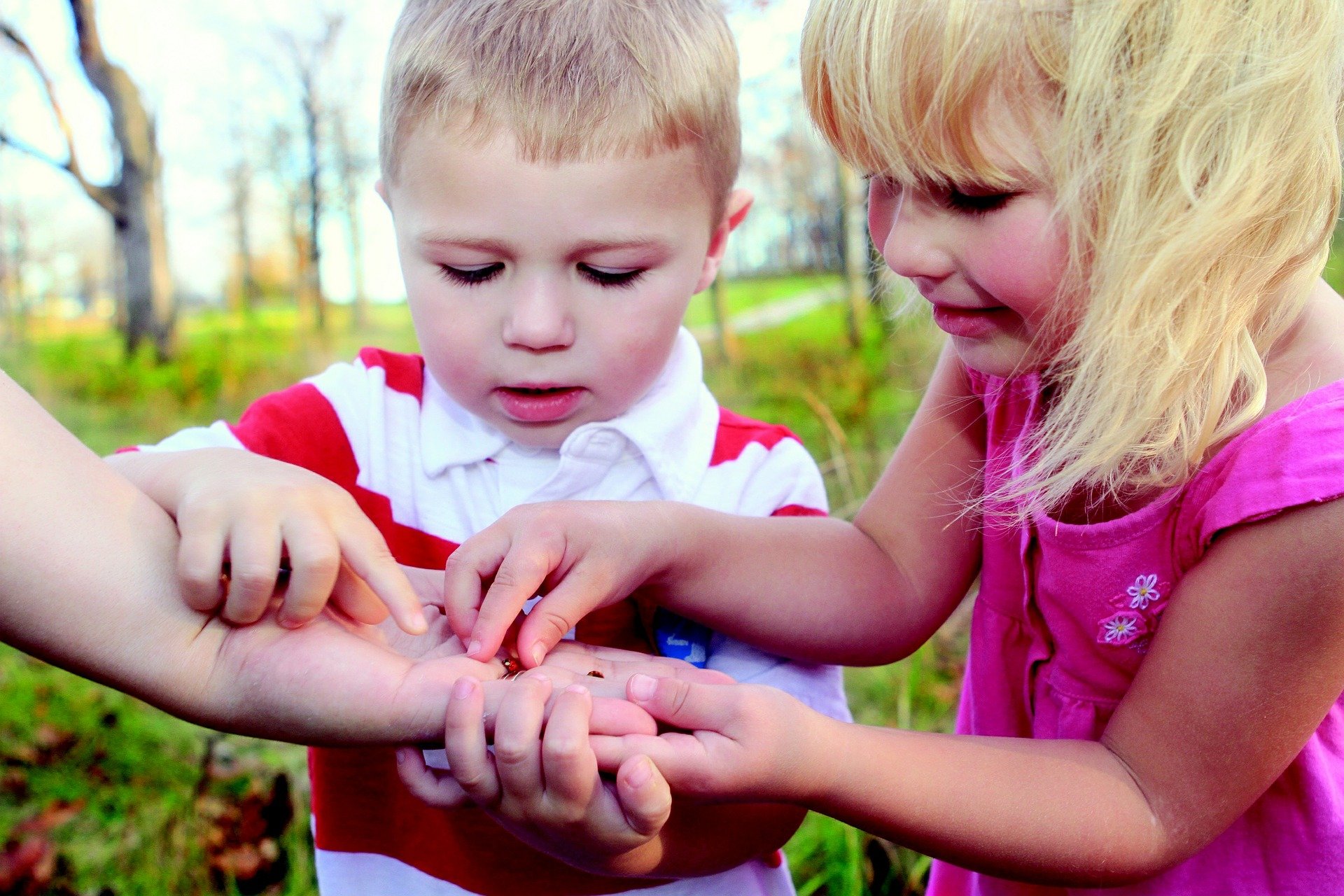 Course Description: This class introduces students to the world of Youth ministry and begins the exploration of Youth Culture and methods of approaching this ever-changing culture.

Learning Outcomes: Students will demonstrate appropriate competency related to the following knowledge and skills:

-Develop and demonstrate a practical theological foundation for ministry to youth and families
-Develop and demonstrate a working understanding of the importance of culture in youth and family ministry
-Understand and demonstrate knowledge of psycho-social issues necessary for ministry to adolescents